Let Us Discover Yet Again
An initiative to create awareness to the public of the wild animals we have in the MacRitchie forest.

Supported by Noise Matchbox
More than just a space of respite and recreational activities, the MacRitchie forest is home to over thousands of species, and one of Singapore's last remaining forests. Over a period of five months in 2016, Pearlyn documented a total of 50 photographs of various species. In each photograph, readers will get to look out for a 'hidden' animal, recreating her experience and journey to discovery in the forest.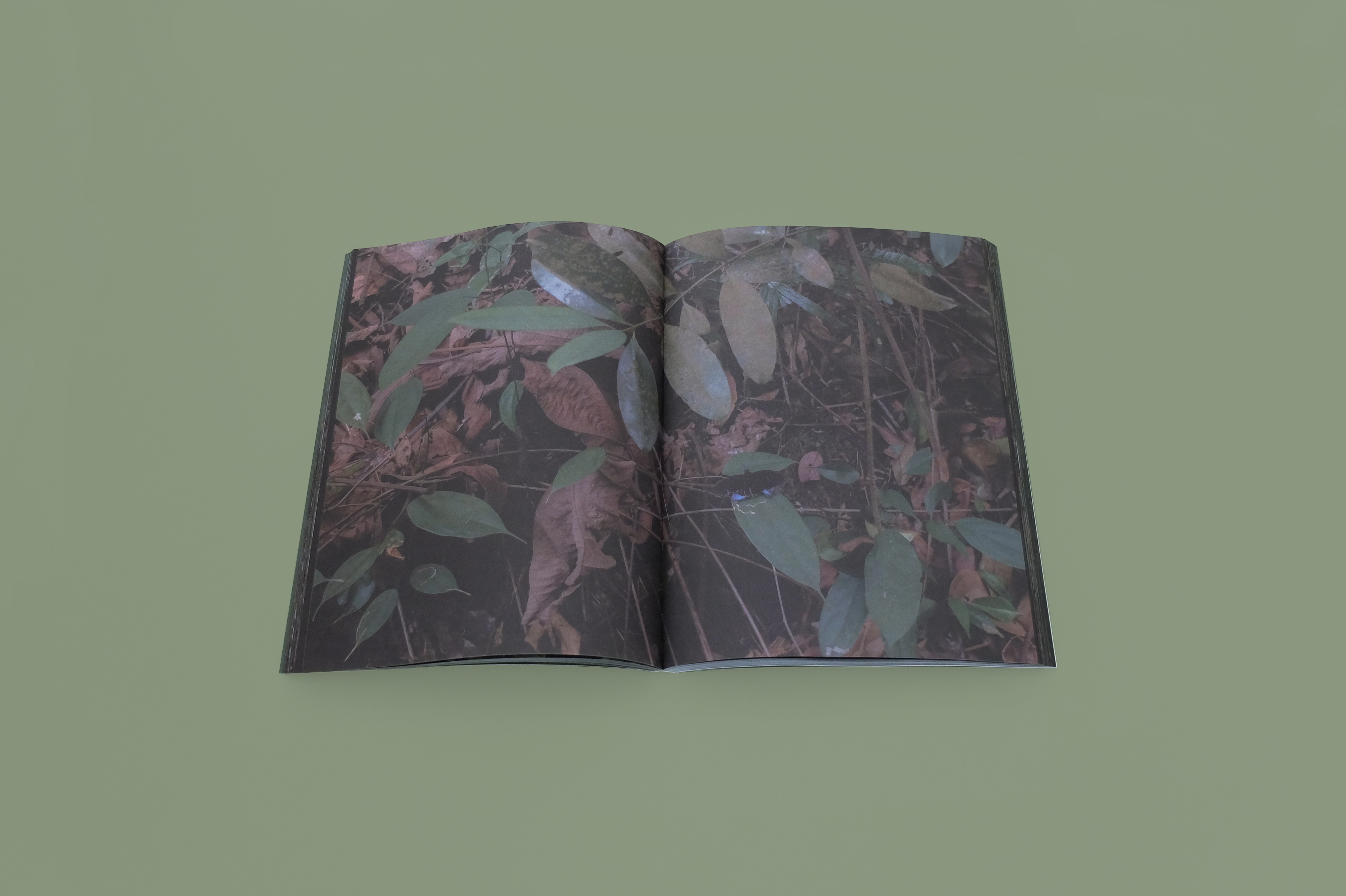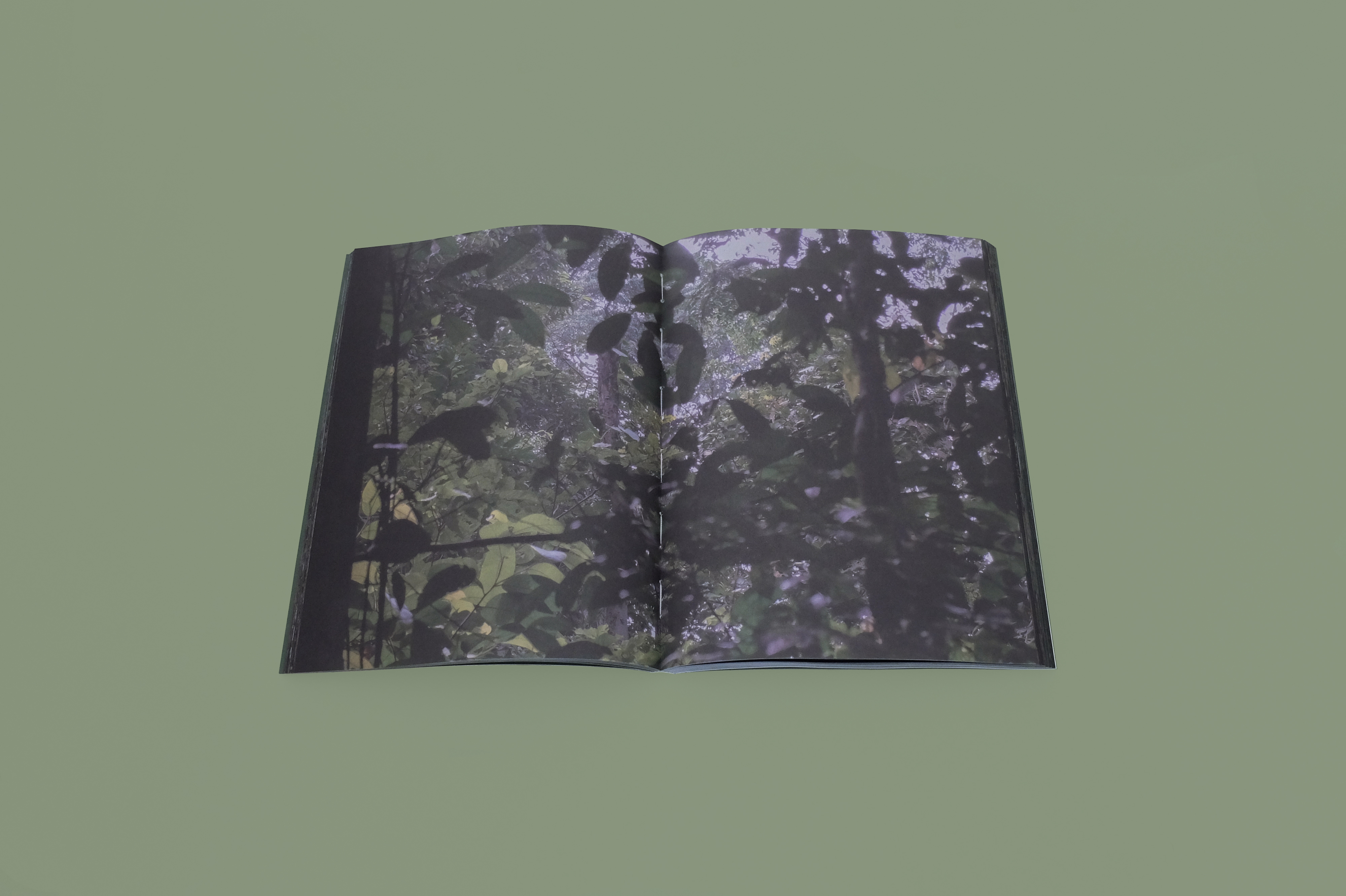 The photographs are intentionally muted darker than usual to recreate the rawness of the forest as closely as possible. A torchlight, a tool the artist has used in her journey, is recommended to enhance the reading experience of the book.
An A1 poster accompanies the book with a total of 86 photographs of wildlife found in MacRitchie forest. The photographs are contributed by 25 photographers, researches and nature enthusiasts.