Reuse Lab
Illustrations for Reuse Lab's collaterals and exhibition.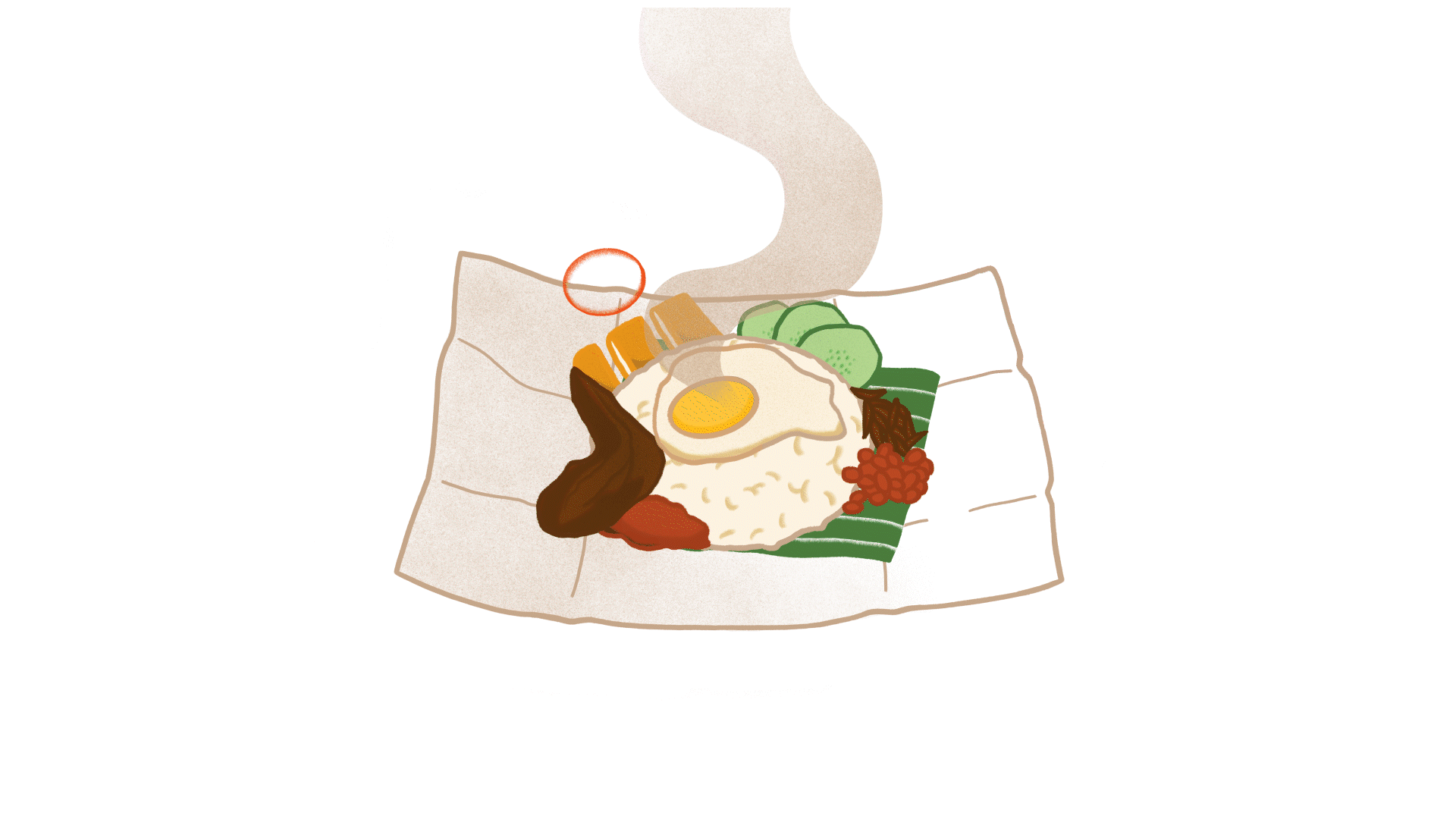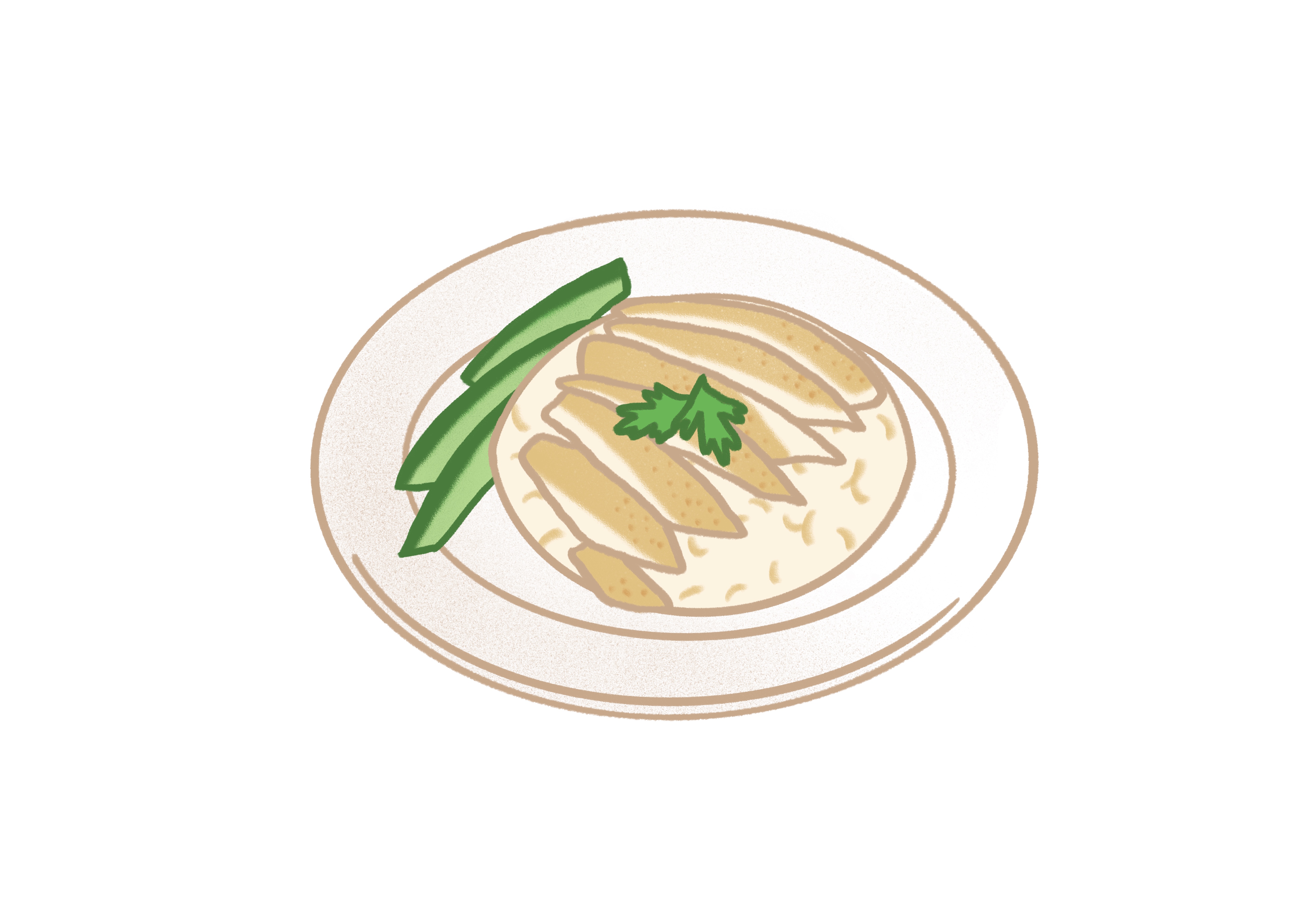 A study of Singapore's hawker fares to determine the ideal container for each dish. A container that is able to cater to both the behavior of the food and human.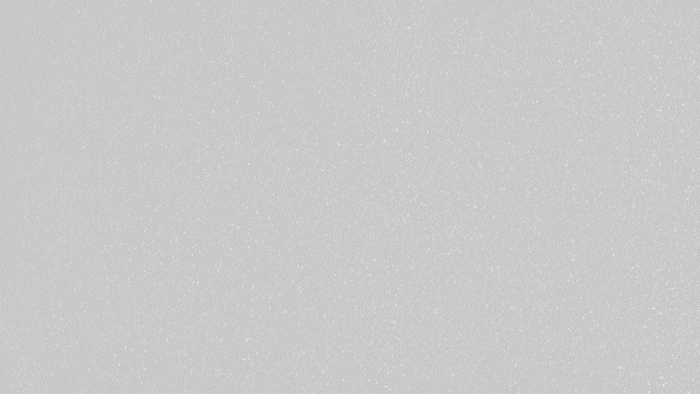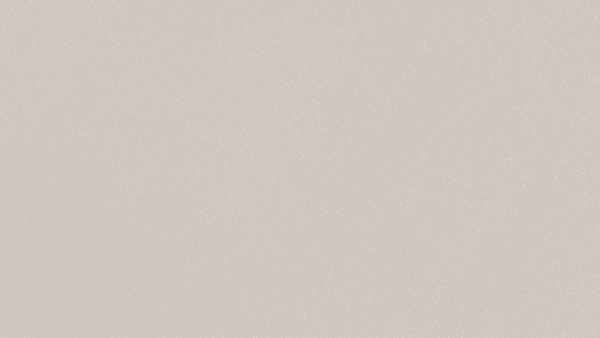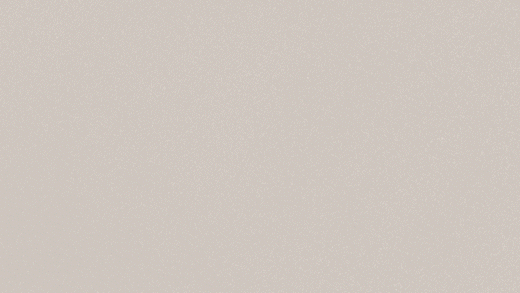 Animations that recalls the early years of street hawkers. Instead of non-reuseable food packagings, leaves were commonly used as food packagings across various cuisines.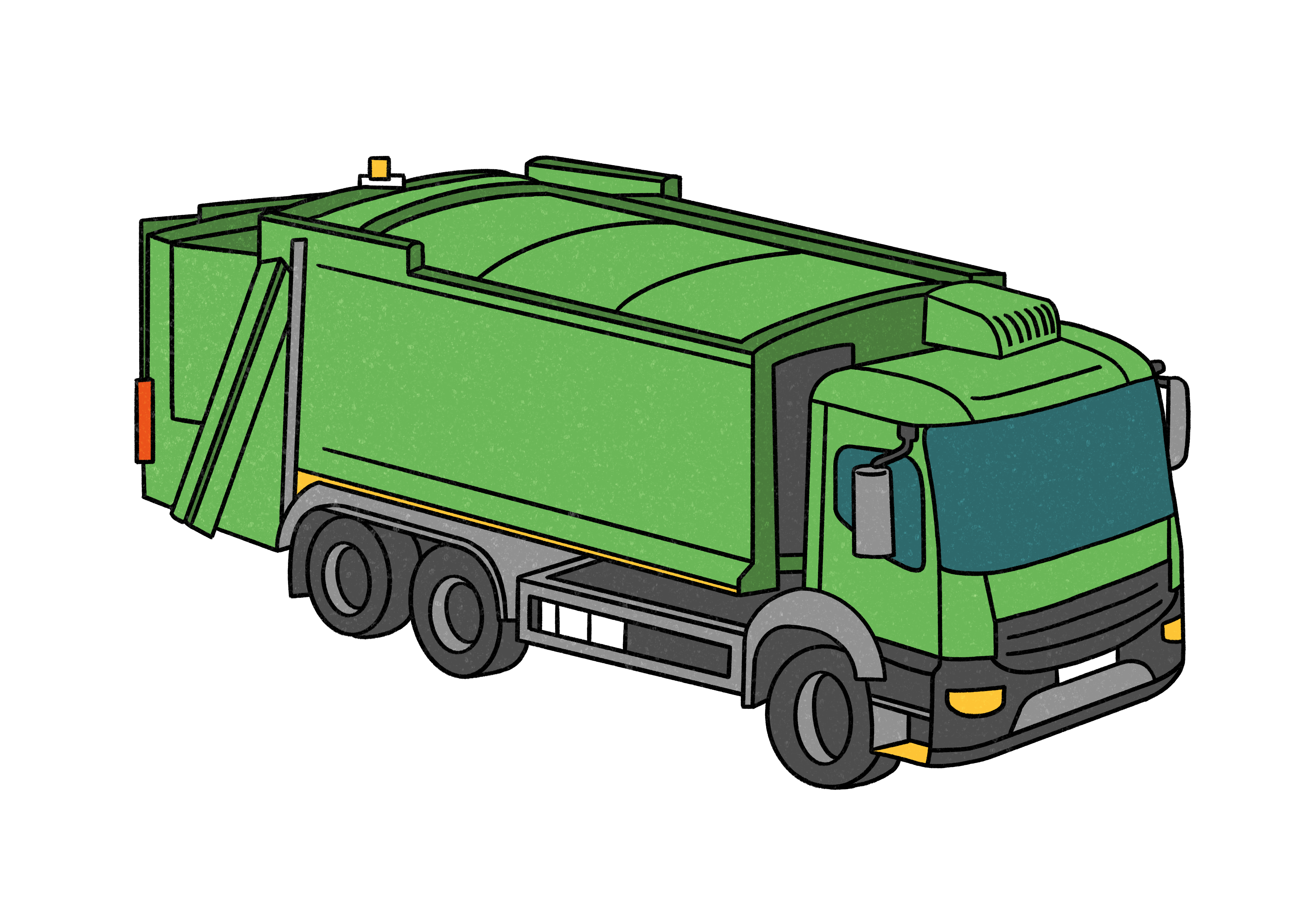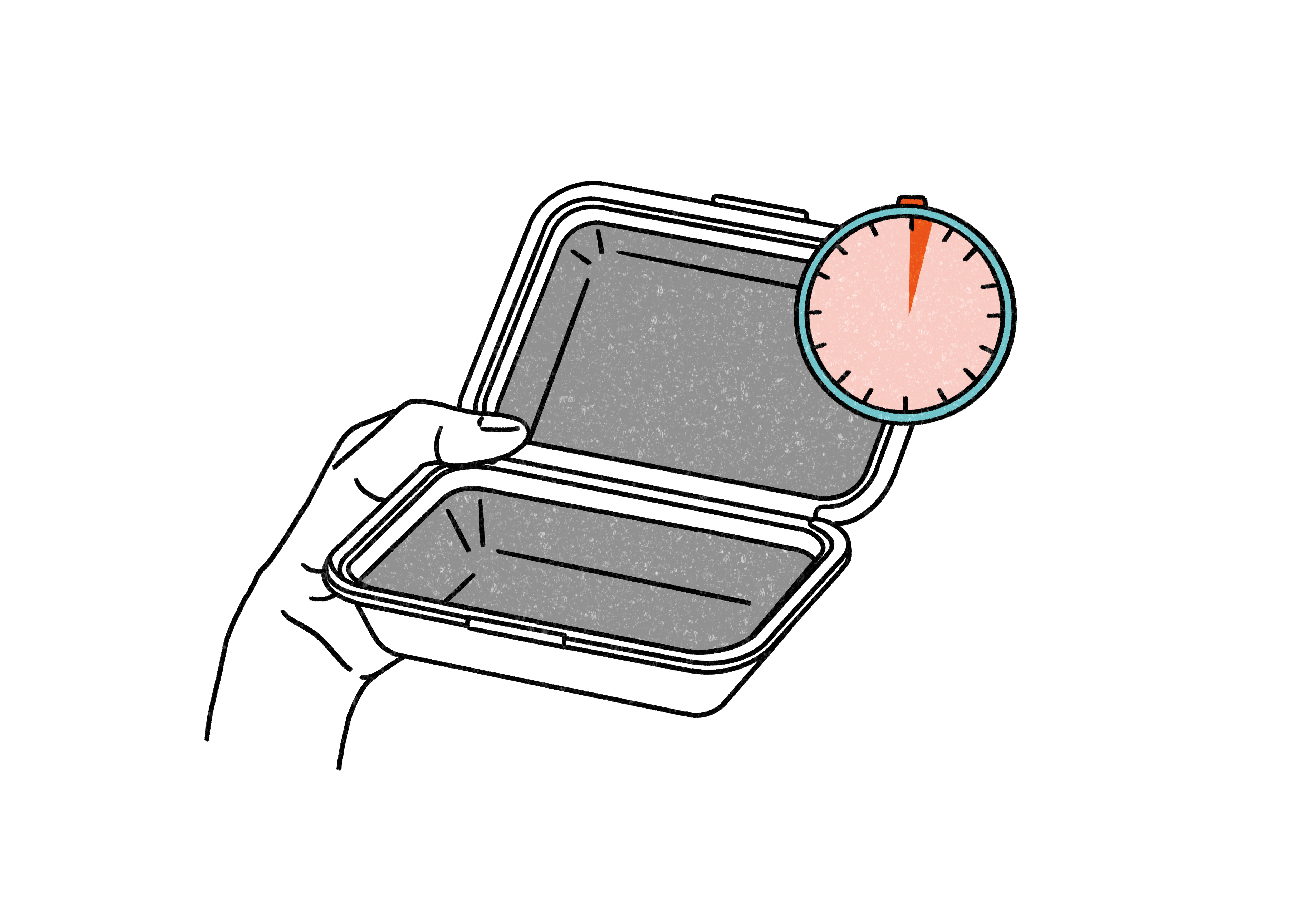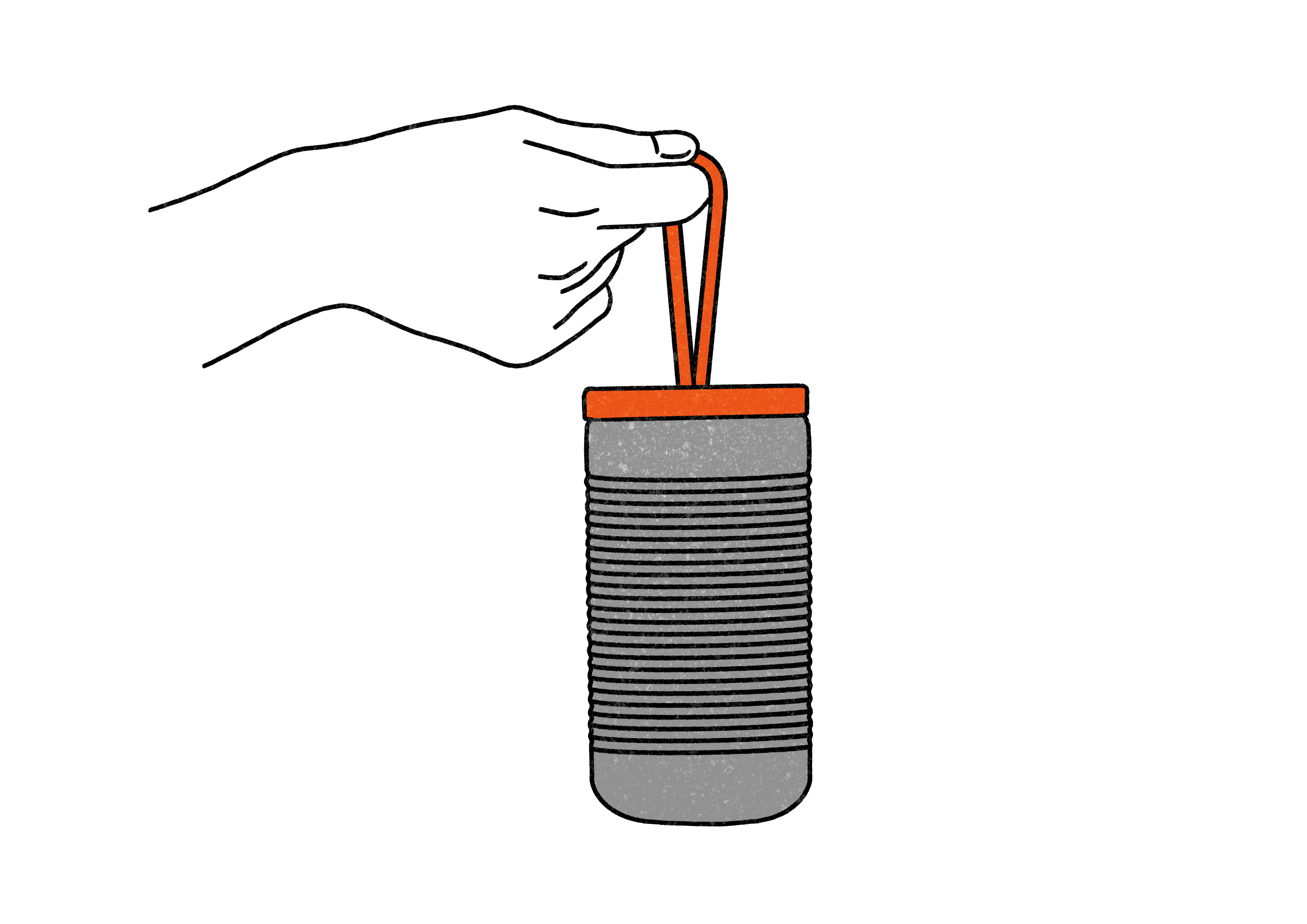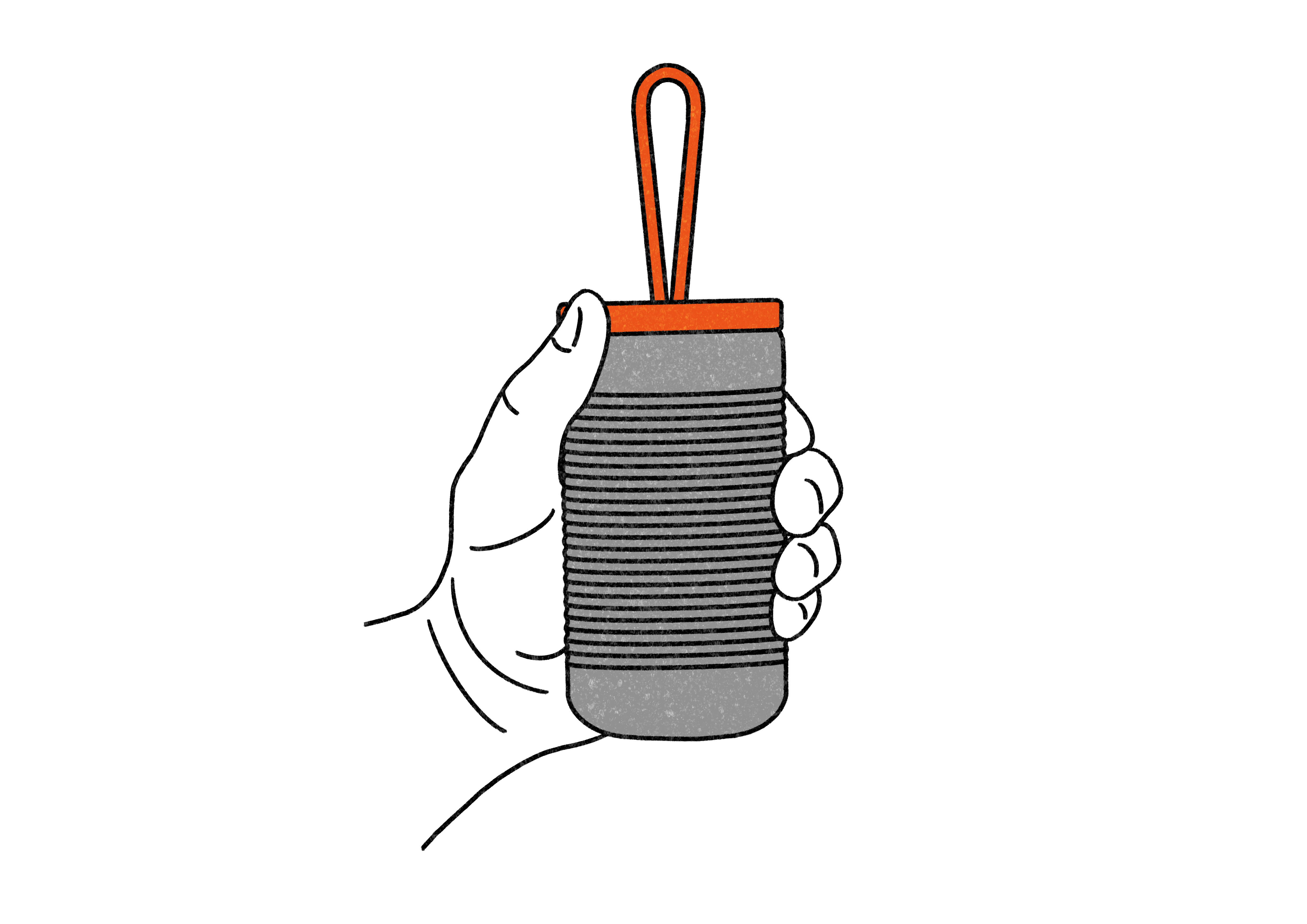 Client: Forest & Whale
Year: 2020
Genre: Illustration, motion graphics